Members of the final jury
The final jury is independent and decides the winners of the Luxembourg Art Prize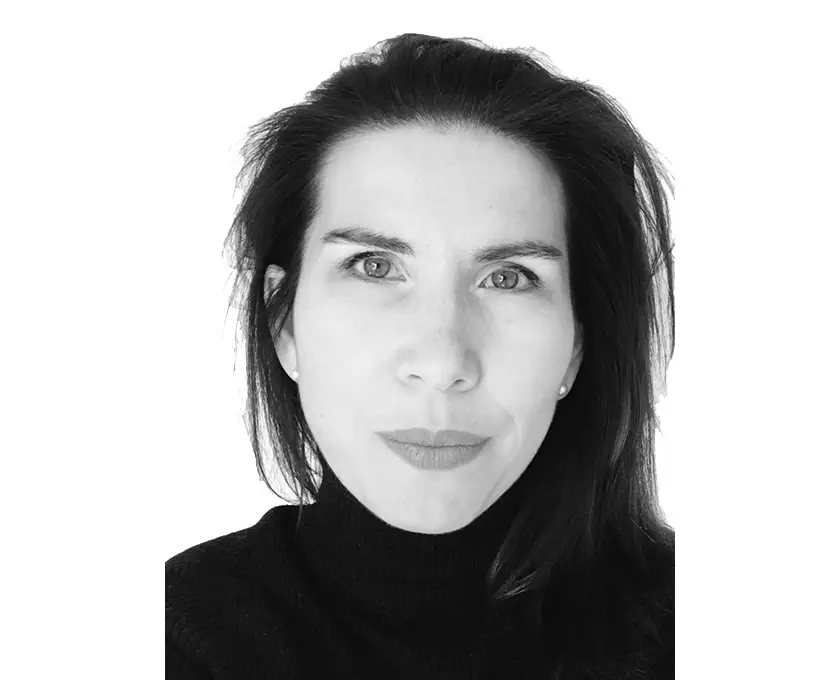 Anne-Claudie Coric
Managing Director of the Galerie Templon, Paris-Bruxelles
Anne-Claudie Coric is the Managing Director of the Galerie Templon, Paris-Bruxelles.
A graduate of Sciences Po Paris and HEC, Anne-Claudie Coric also holds an advanced degree in museum studies from New York University and an MBA from Columbia University, New York.
After starting her career in museums in New York (Guggenheim Museum, The New Museum, MoMA and AMNH), she then joined Galerie Lelong in New York as the Assistant Director. In 2002, she returned to France to run Galerie Templon, which was founded in 1966. Specialising in contemporary art, the gallery is one of the most important in Europe and collaborates with many celebrated international artists as well as taking part in around a dozen art fairs around the world. Anne-Claudie Coric lectured at Sciences Po and on the art market at Christie's Education.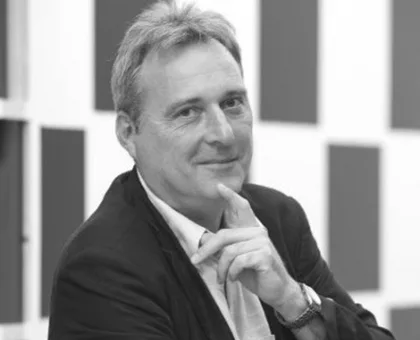 Olivier Donat
Olivier Donat has been General Administrator of MuCEM (Museum of European and Mediterranean Civilizations) in Marseille, France since June 2020.
He served as the Director of Exhibitions and Publications at Etablissement Public Paris Musées from 2012 to 2020.
Paris Musées is the institution that oversees the 14 museums in the City of Paris, including the Musée d'Art Moderne de la Ville de Paris, the Musée Carnavalet and the Petit Palais.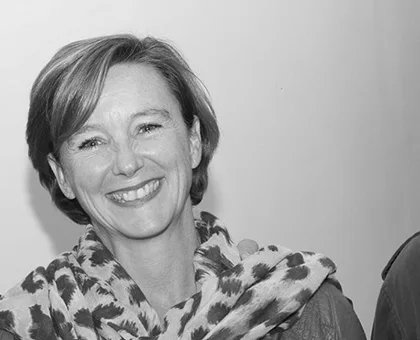 Isabelle de Maison Rouge
Art historian, art critic, freelance curator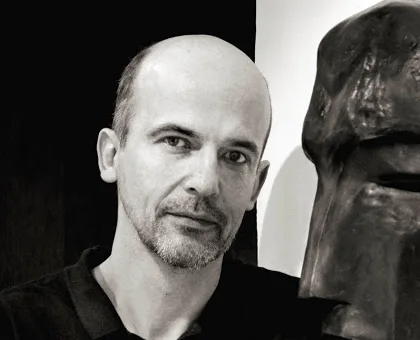 Christophe Duvivier
Curator of the Musée Pissarro and the Musée Tavet-Delavour in Pontoise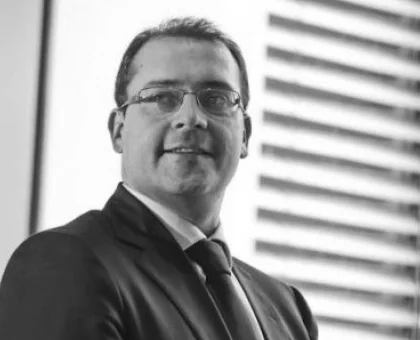 Adriano Picinati di Torcello
Director of the Art & Finance Department, Deloitte Consulting