New from the 2020 edition
In recognition of the fact that completing the application file is an important and sometimes difficult step, the museum would like to reward artists who make the effort. Therefore, all artists who completed their application file will receive a certificate from the Luxembourg Art Prize issued by the museum.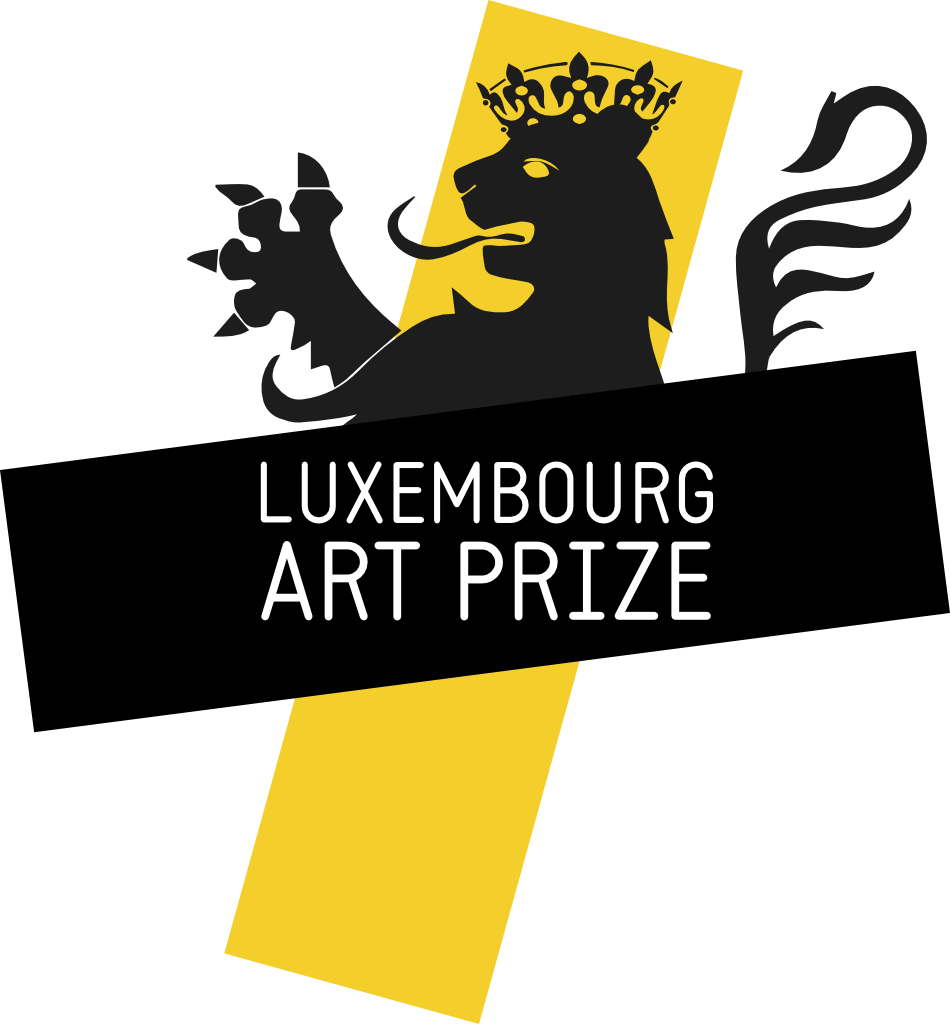 Candidate Space
Enter your e-mail address and password to log in.
---
Don't have a Candidate Space yet? Click here